Harry Potter Boxed Set (Books 1-4) - Shop Now
Harry Potter and the Sorcerer's Stone DVD / VHS - Shop Now
Next Harry Potter Movie!
November 15th 2002


Countdown to "Harry Potter and the Order of the Phoenix"
Book 5 Status:
Going to editors..
Harry Potter Games!
Games
Please enjoy this Harry Potter Games Section!

Quidditch | Word Searches | Quizzes | Sorting Hat | Potter-ation

More non Harry Potter Games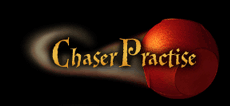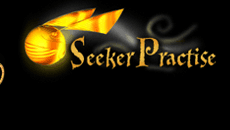 Play the Quidditch games HERE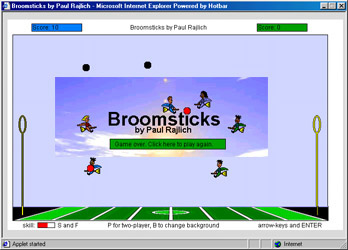 Play the Quidditch game HERE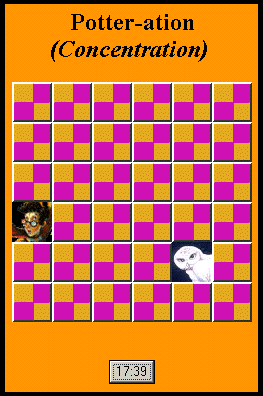 Play Potter-ation HERE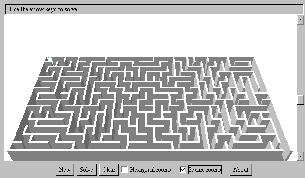 Play the Tri-Wizard Maze HERE

Play the Sorting HERE!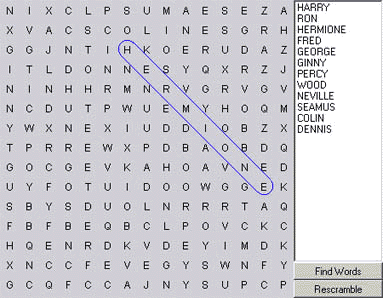 Play Word Searches HERE